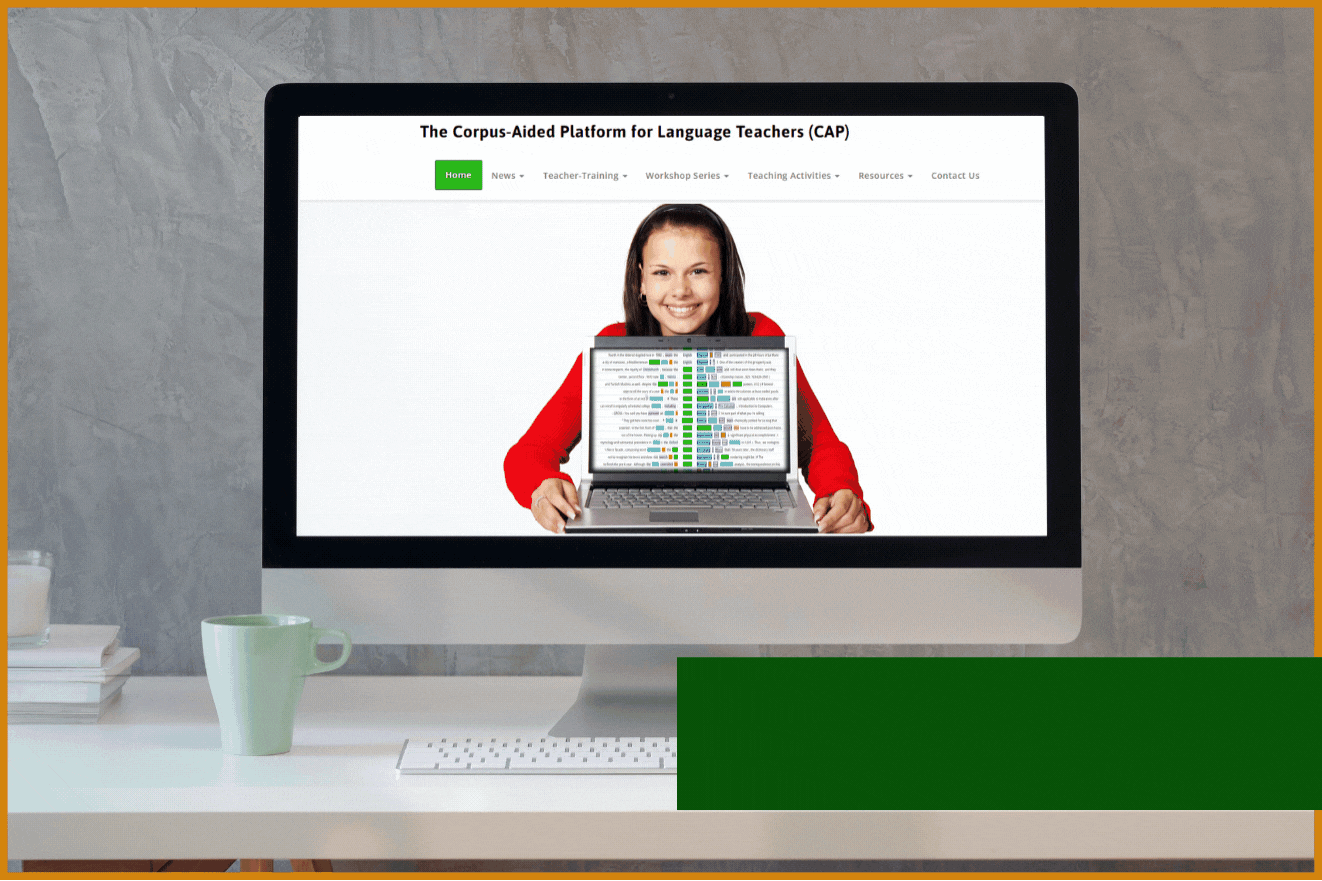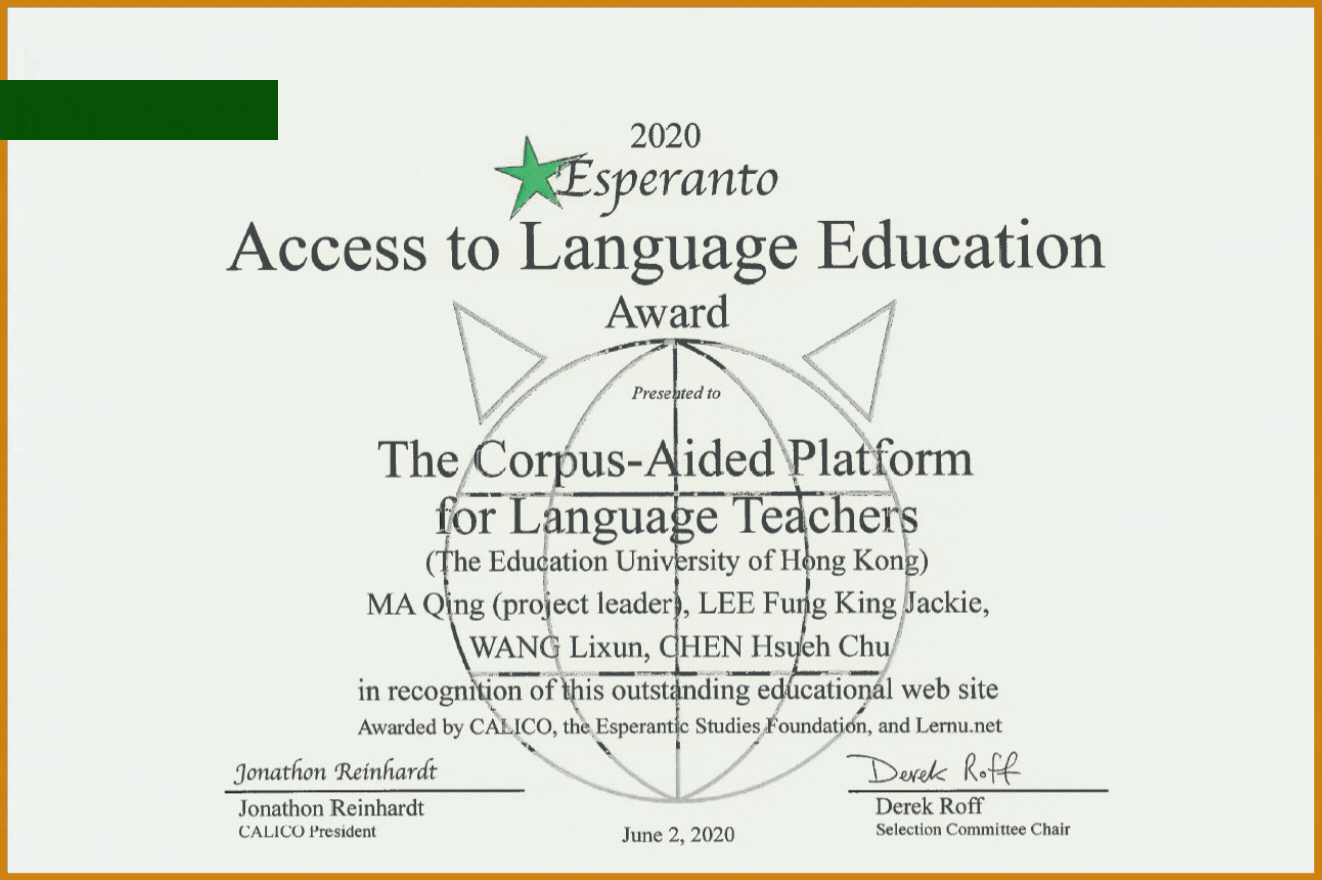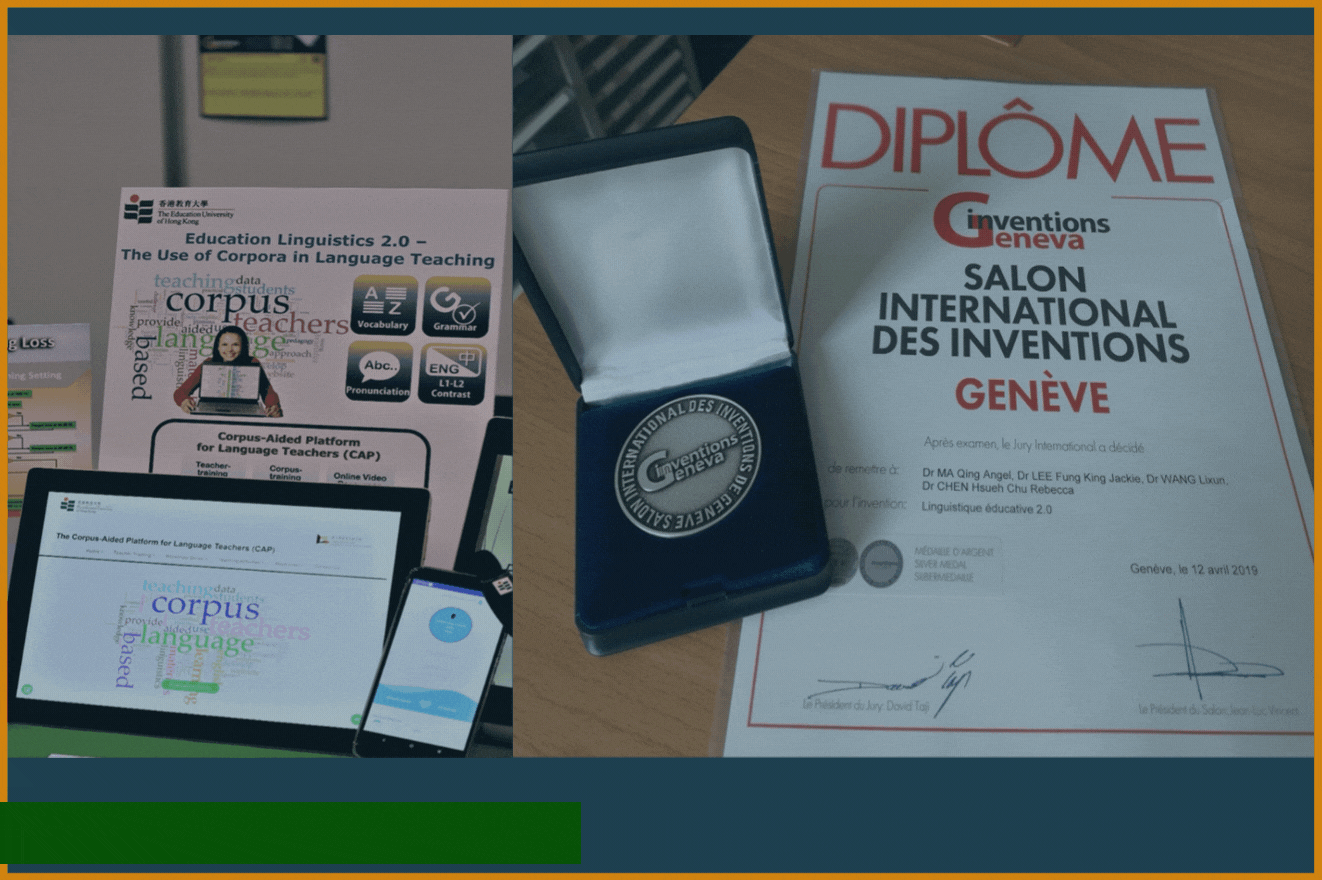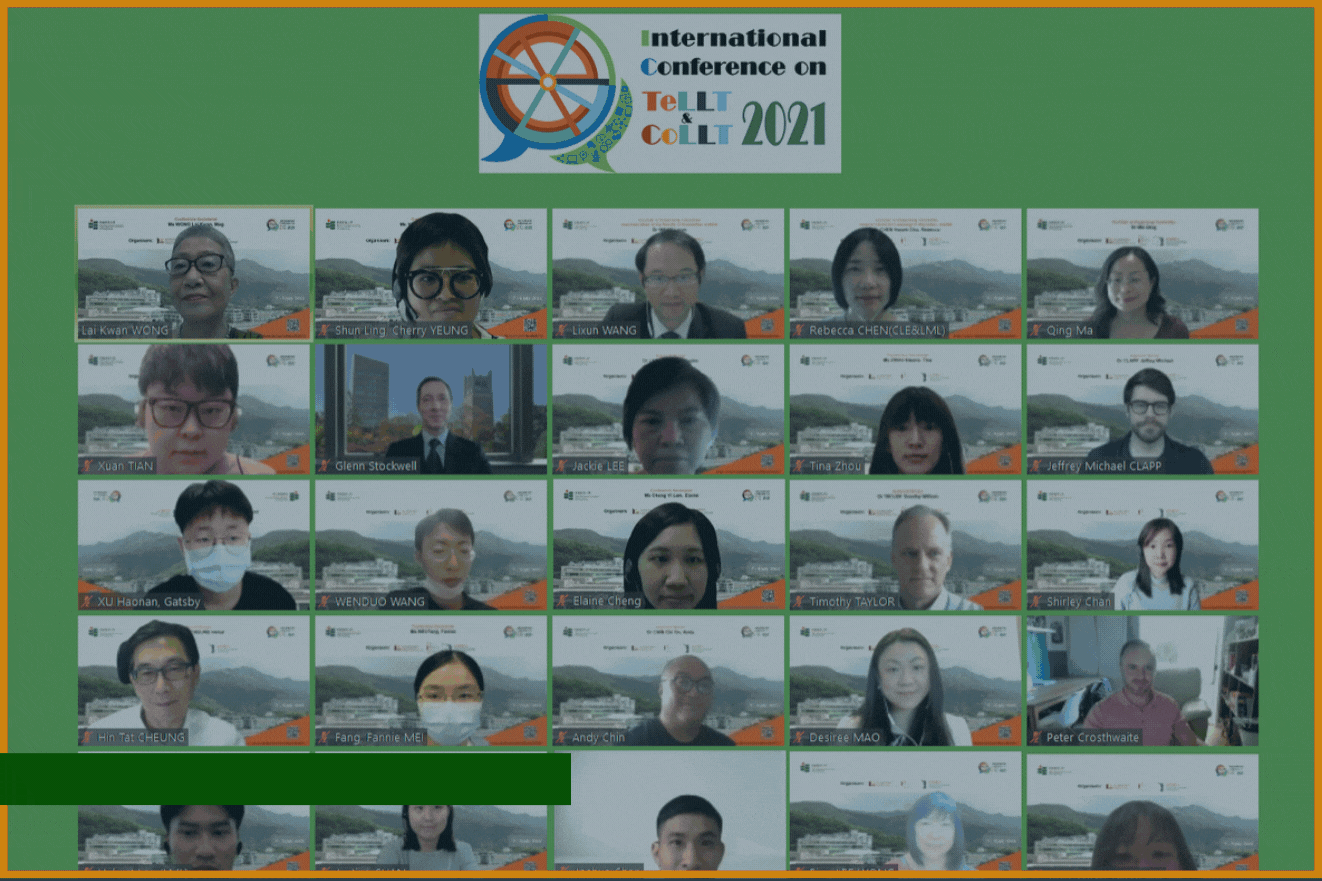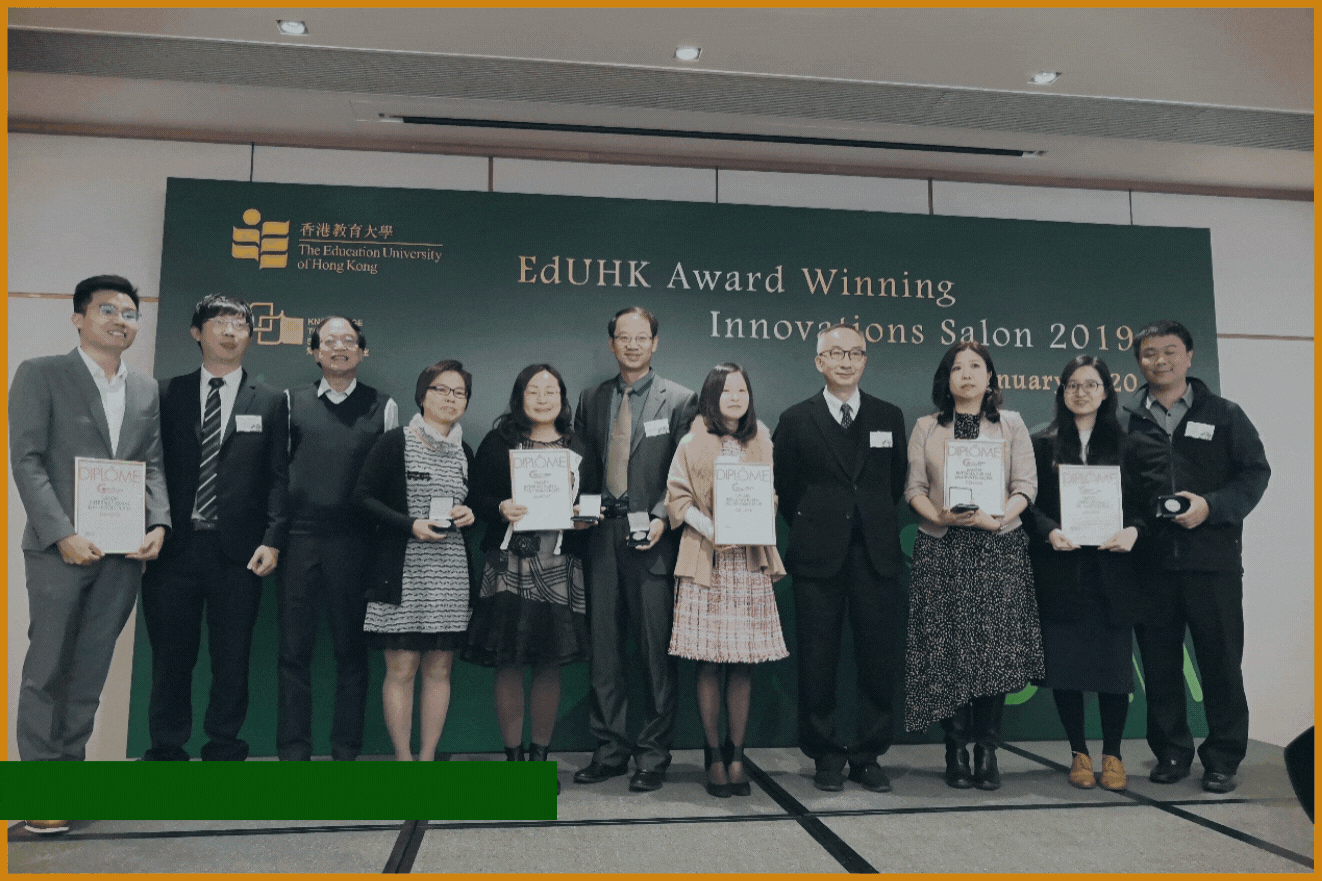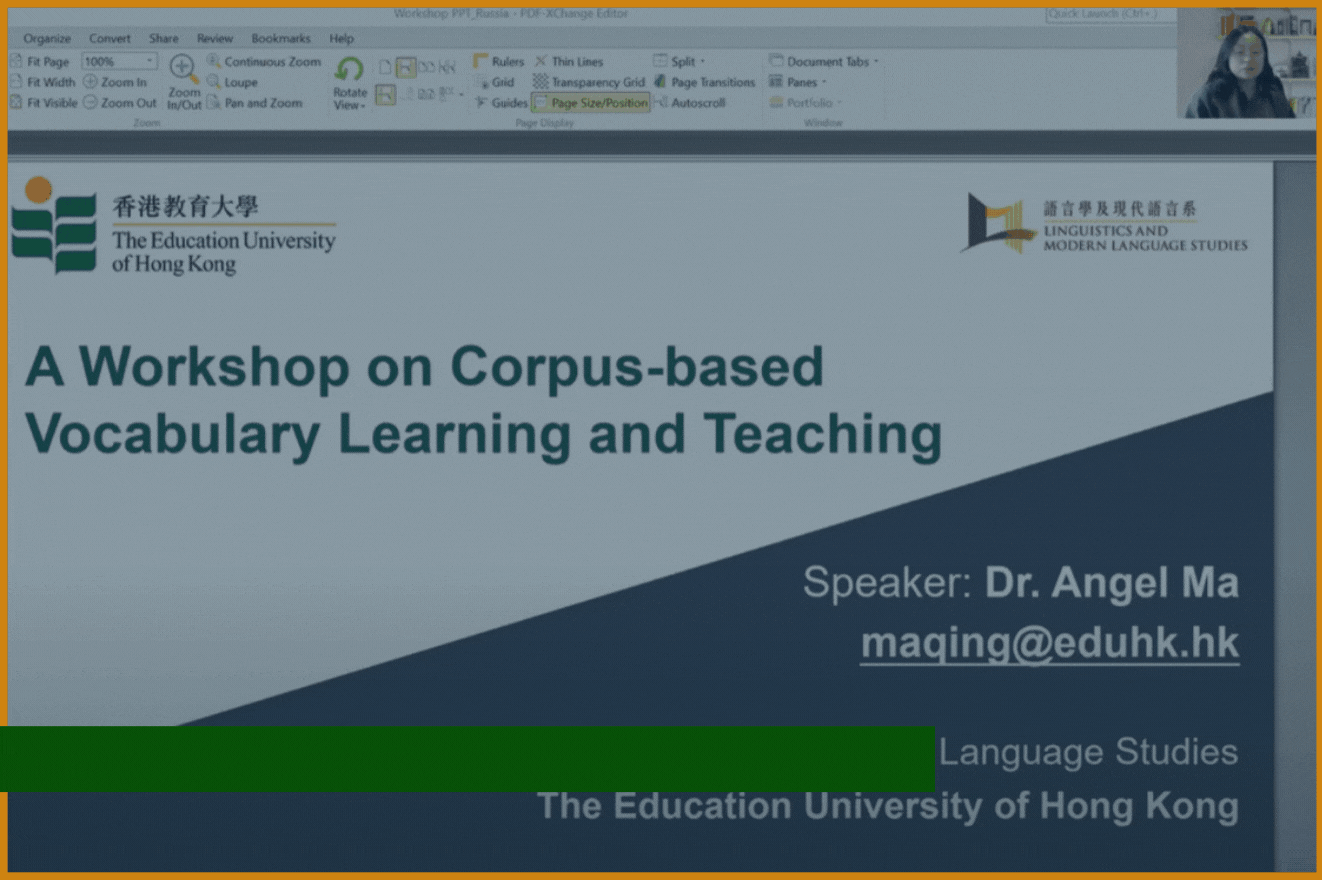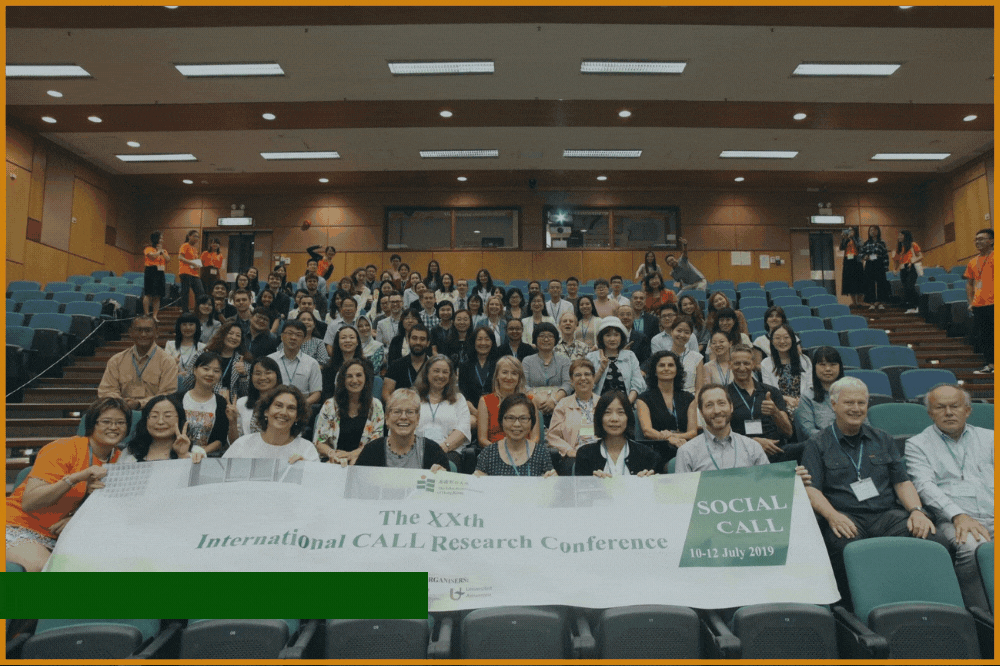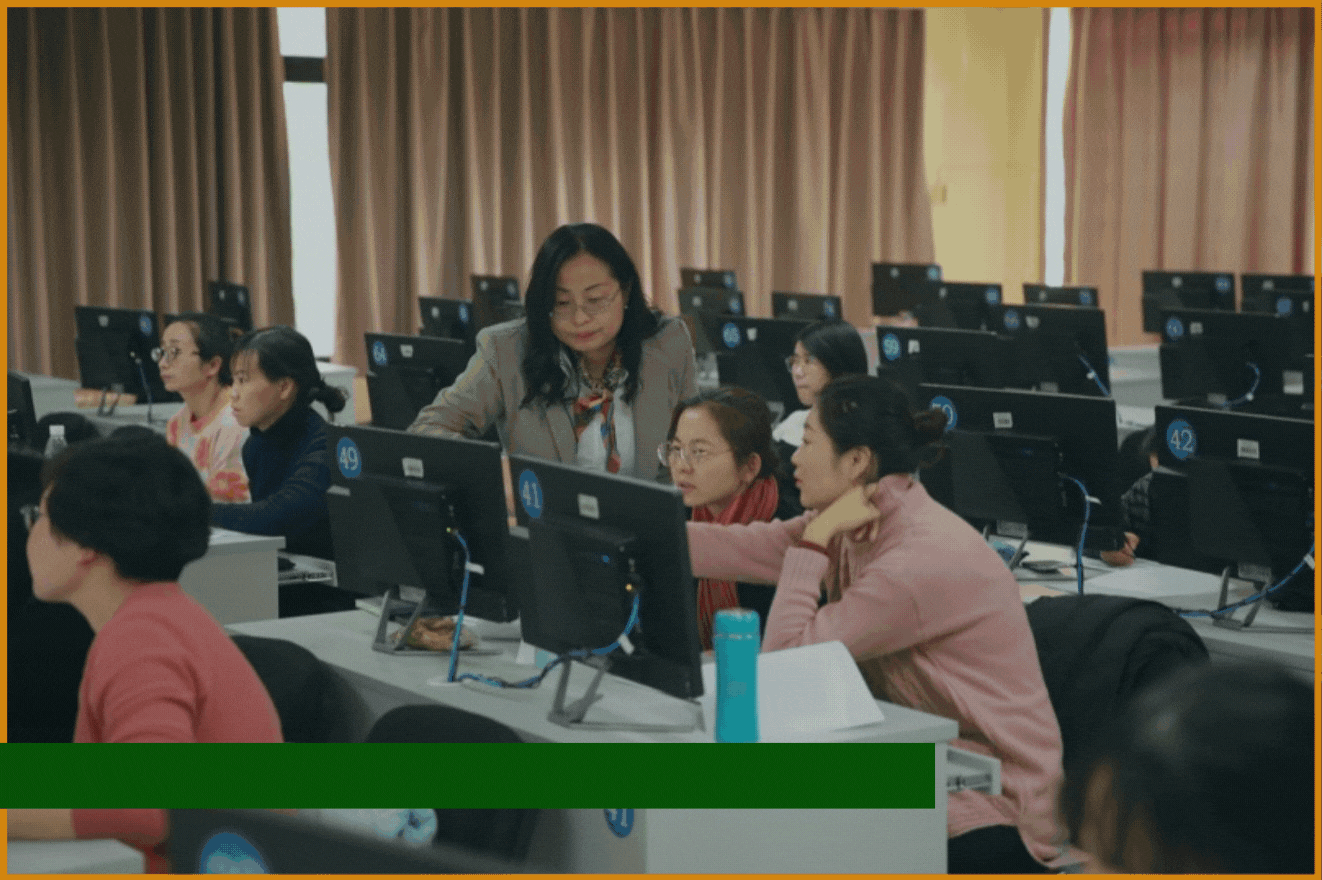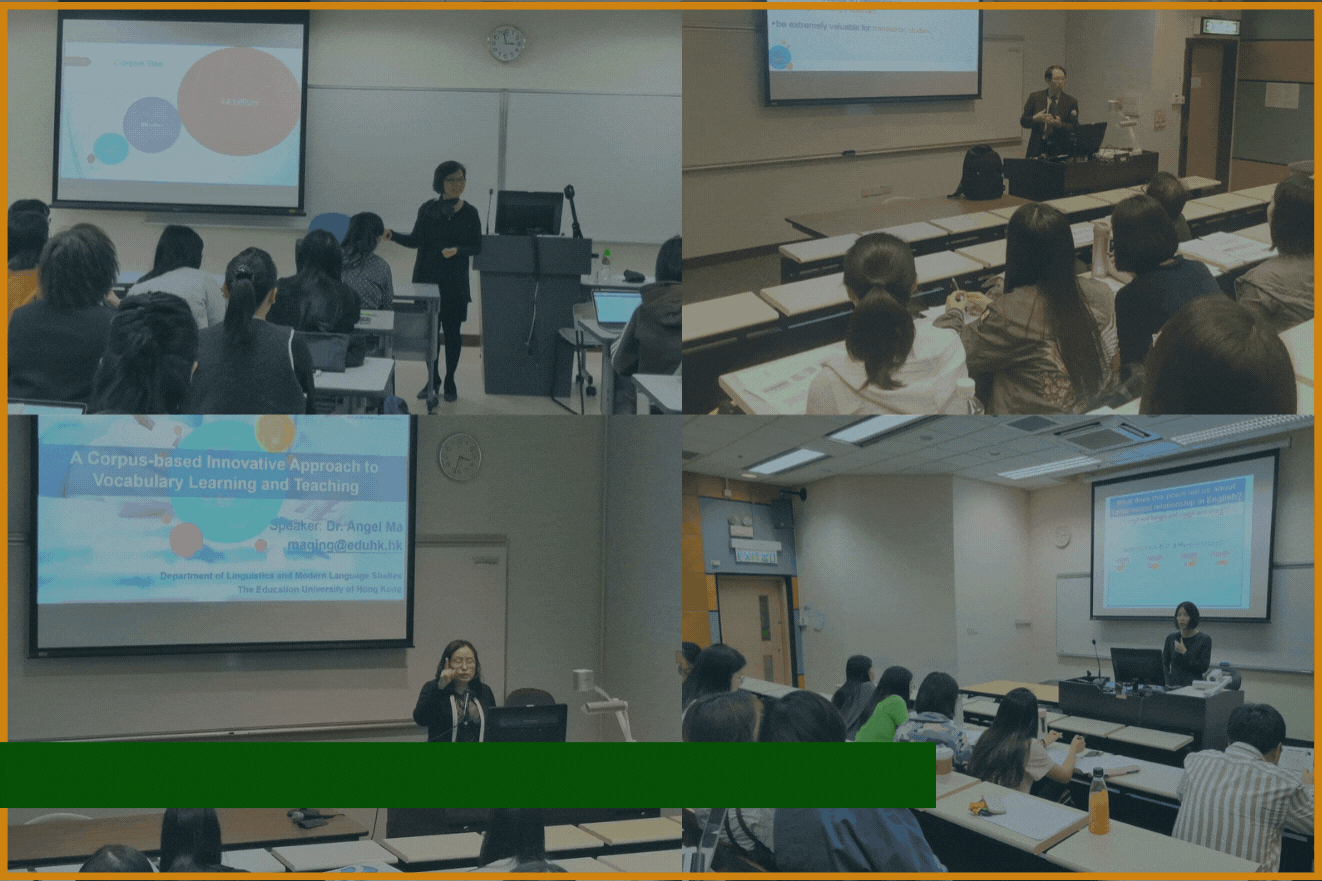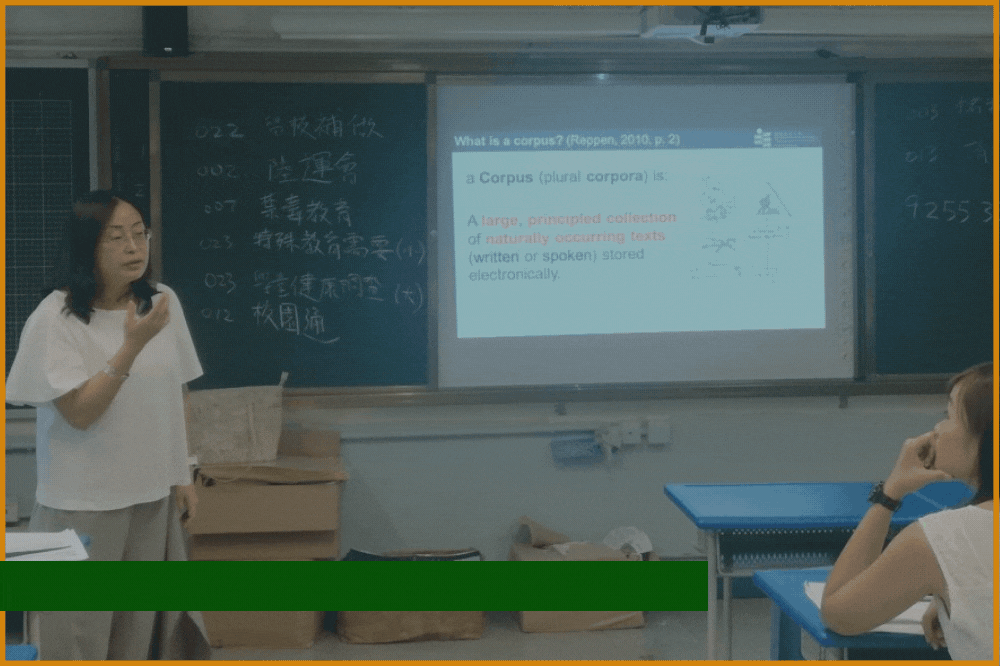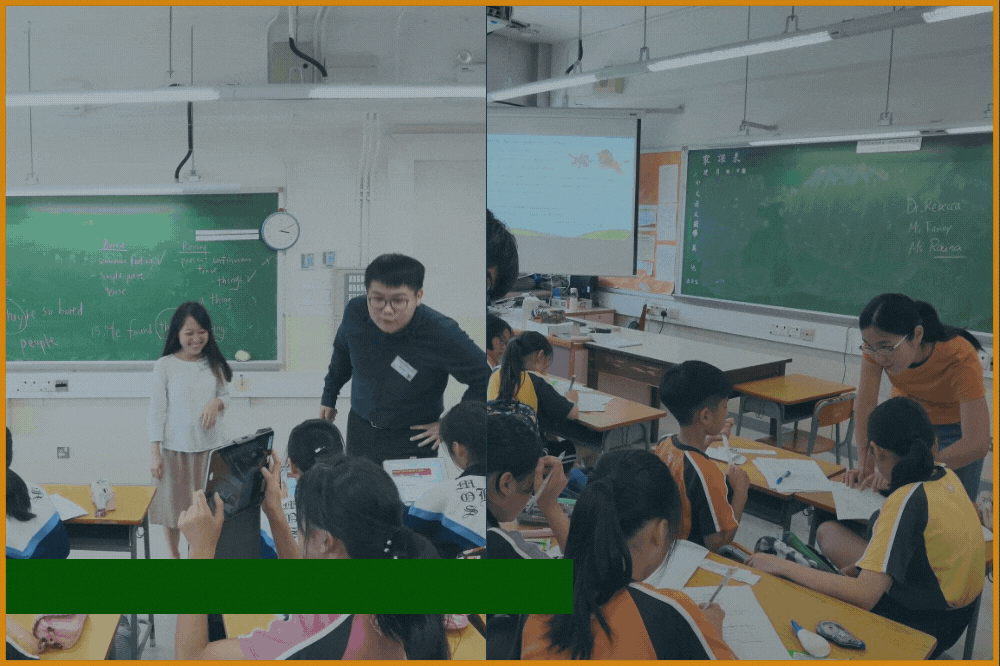 We would like to invite you to spend a few minutes to evaluate our CAP website via the following link:
OUR OBJECTIVES
This website aims to:
Introduce a corpus linguistic approach to both pre- and in-service teachers as a framework for understanding learners' language and as a practical guidance for solving specific teaching difficulties.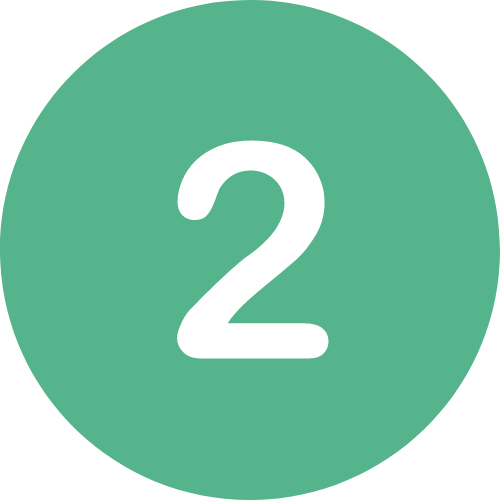 Develop the corpus literacy of pre- and in-service teachers by helping them explore new ways of English language teaching and equip them with skills and tools to develop their own corpus-based teaching/learning materials.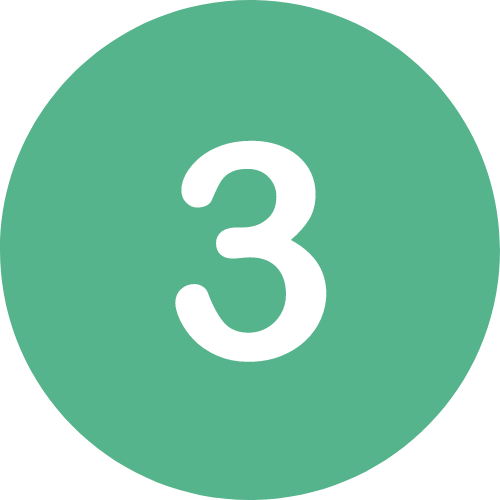 Develop a teacher training programme using flipped learning enhanced by mobile technologies to motivate and engage pre- and in-service teachers' in learning and experimenting with a corpus-based approach to language teaching and learning.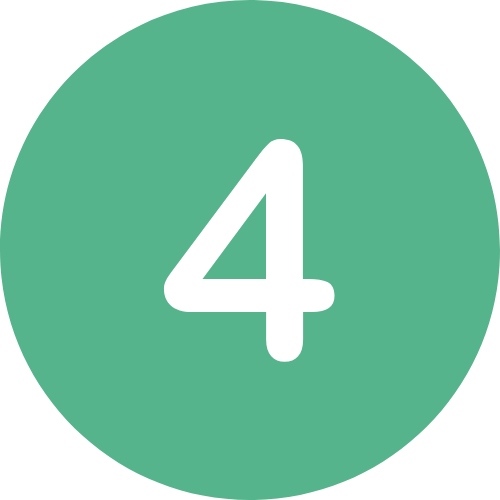 Develop corpus-based teaching & learning materials for pre- and in-service teachers.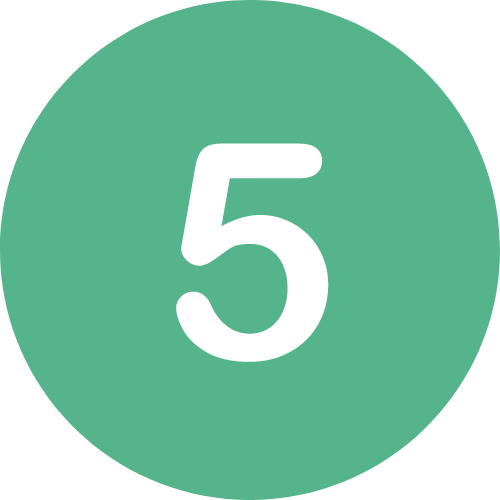 Disseminate the knowledge and corpus-based approach to pre- and in-service teachers.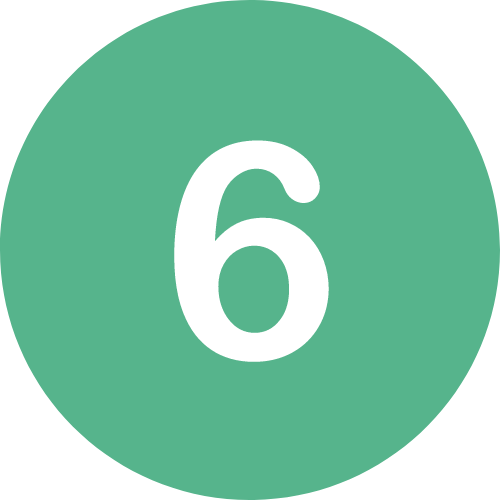 Encourage EdUHK students' integration into regional education communities by enriching their learning experience outside the Hong Kong context.
This site also serves as a platform where teachers can share their valuable insights and disseminate good practices of corpus-based teaching and learning approach to others who are interested in the corpus-based language pedagogy.
PROJECT TEAM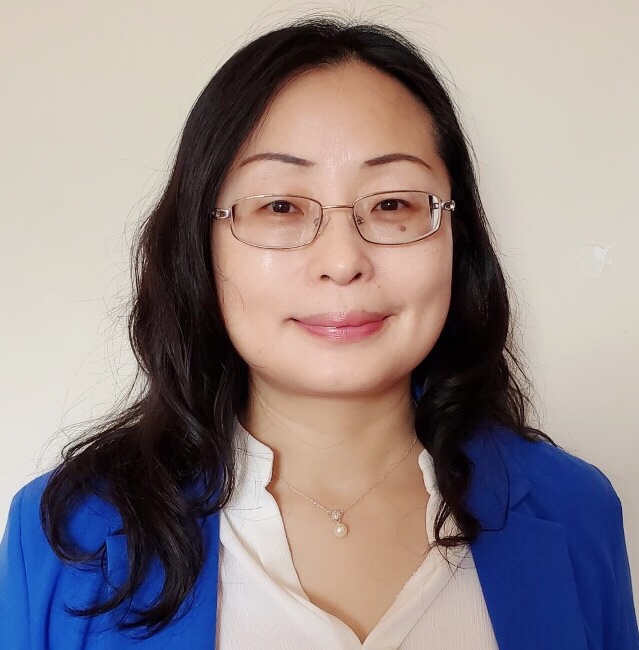 Principal Investigator: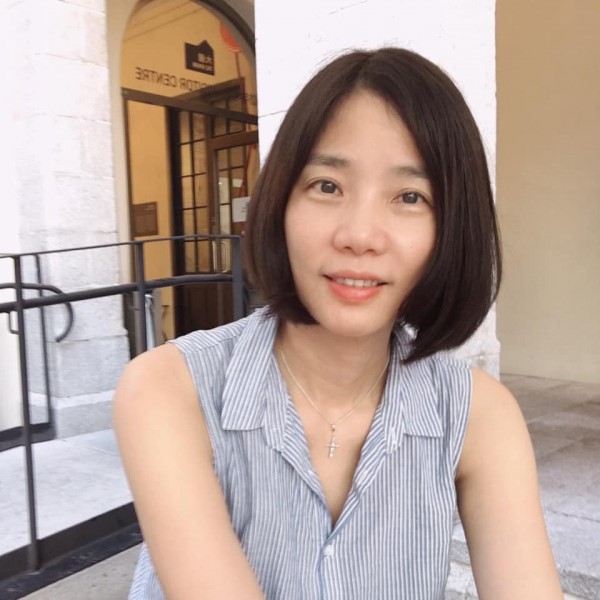 Co-Investigator:
WORKSHOP SERIES
Apr 2020
Dr. Ma Qing, Angel
Abstract
Word knowledge and usage are more easily accessible through corpora than other traditional tools, such as dictionaries. The corpus workshop series by Dr. Ma Qing, Angel introduces some free online corpora to school teachers and provides guidance on how to explore corpus data and discover authentic use of vocabulary and collocations. Corpus-based vocabulary teaching materials…
English-Chinese Parallel Corpus
2 Feb 2021
Dr. Wang Lixun
Abstract
In this workshop, an English-Chinese parallel corpus developed at the EdUHK will be introduced to help teachers and students to understand the value of parallel texts in language teaching and learning. The workshop demonstrated how learning materials can be developed based on parallel corpus data to help language learners to compare the English and Chinese language…
26 Jan 2021
Dr. Rebecca Chen
Abstract
This workshop aims at helping teachers to use learner corpora as a resource to work out pronunciation and providing teachers with examples of using learner corpora to design learning tasks. Dr. Chen will first introduce two international English speech accent archives and then share two self-developed spoken corpora. Several sets of ready-made…
27 Jan 2021
Dr. Jackie Lee
Abstract
In this workshop, participants will be given opportunities to explore how to use corpus tools to enhance English language teaching, in particular, grammar teaching. The workshop will first give an overview of corpora in terms of accessibility. It will then discuss how corpus-based data can enhance lexico-grammar instruction and self-study. Examples of how to…
 


TEACHER FEEDBACK


 


I think it's interesting and it really can motivate us and 




develop our thinking and creativity.

 


TEACHER FEEDBACK


 


The learning activities provided are really practical 




and we'll probably use the methods in our class.

 


TEACHER FEEDBACK


 


It's good to learn about the corpus resources.

 


TEACHER FEEDBACK


 


I must say it is worth attending. I've learned a new way of vocabulary teaching.

 


TEACHER FEEDBACK


 


The course arrangement is great. Very systematic and the task practices 




are very useful. They gave me lots of ideas to design my lesson exercises. Thanks a lot.

 


TEACHER FEEDBACK


 


The teaching method is innovative and sounds useful, but it is also challenging. 




Thank you for organising the workshop.

 


TEACHER FEEDBACK


 


This course gives me plenty of ideas for implementing online-aided teaching tools. 




Pupils would like to use these tools for self-study and self-discovery in a student-centered classroom.

 

 


TEACHER FEEDBACK


 


Thanks. Hope there will be more workshops in the future.

 

 


TEACHER FEEDBACK


 


The workshop gives me a new way to teach vocabulary! I love this workshop! Thank you!


 

 

 


TEACHER FEEDBACK


 


The teaching method is innovative and sounds useful.


 
#footer p {size:6px;}