As we know, Cantonese is another tone language which has 9 tones (the last three tones share the same pitch with first, third and sixth tone respectively).
you can listen to the sounds via the following website http://www.fyan8.com/yuepin.htm.
We can also use Praat to show the six tones in Cantonese.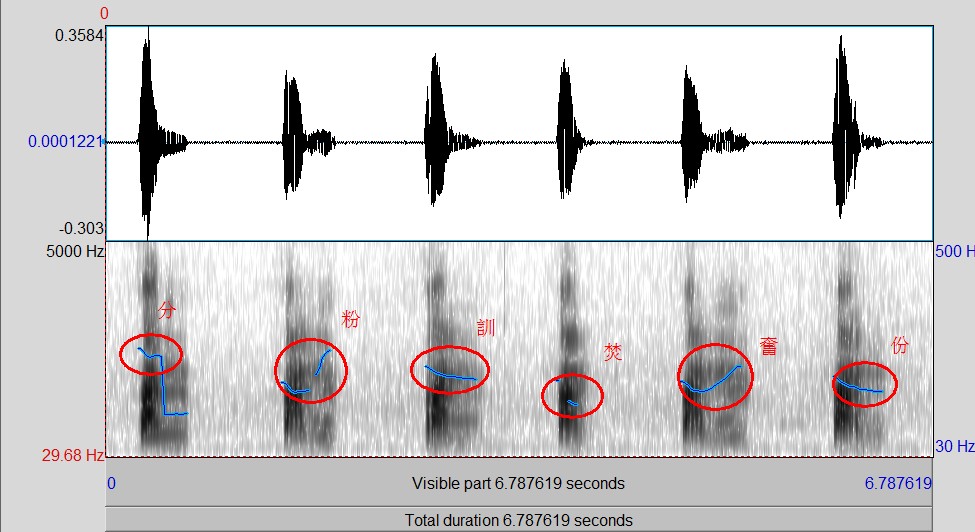 Figure 1 Six Cantonese tones (Excerpt from http://bbs.cantonese.asia/thread-15985-1-1.html)
Hits: 62