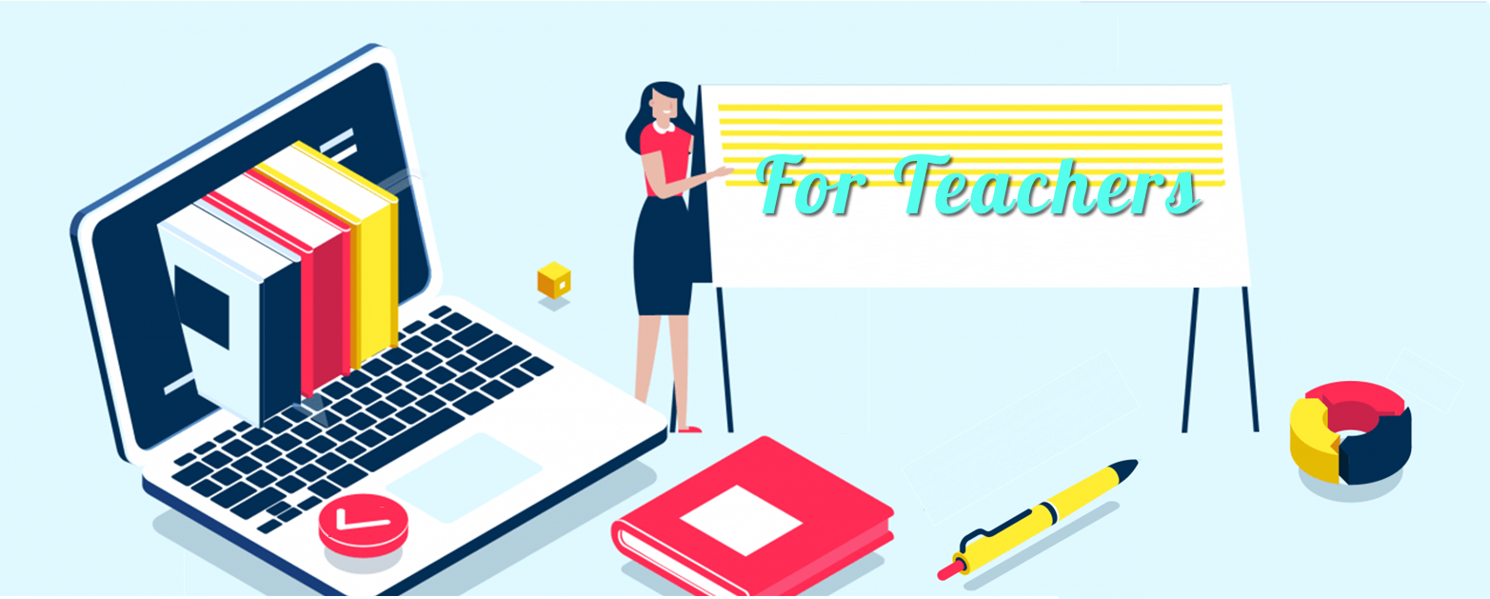 Corpus-aided Teacher Training Programme
You can explore training materials and recordings of an online flipped corpus-aided spoken English training programme held in Jan-Apr, 2022 at The Education University of Hong Kong. The programme helped pre- and in-service teachers learn about an innovative corpus-aided approach. All the training materials and recordings of the programme are accessible.
Common linguistic features of  learners with  different English proficiency levels 
We summarized salient linguistic features of learners mainly from Hong Kong and mainland China based on data from the corpus. The features from four aspects (fluency and coherence, lexical resource, grammatical range and accuracy, and pronunciation) are quite different among speakers with different IELTS speaking band scores. English teachers are strongly encouraged to know their students' difficulties in English speaking, set their focus on teaching speaking and design teaching materials based on our summary.